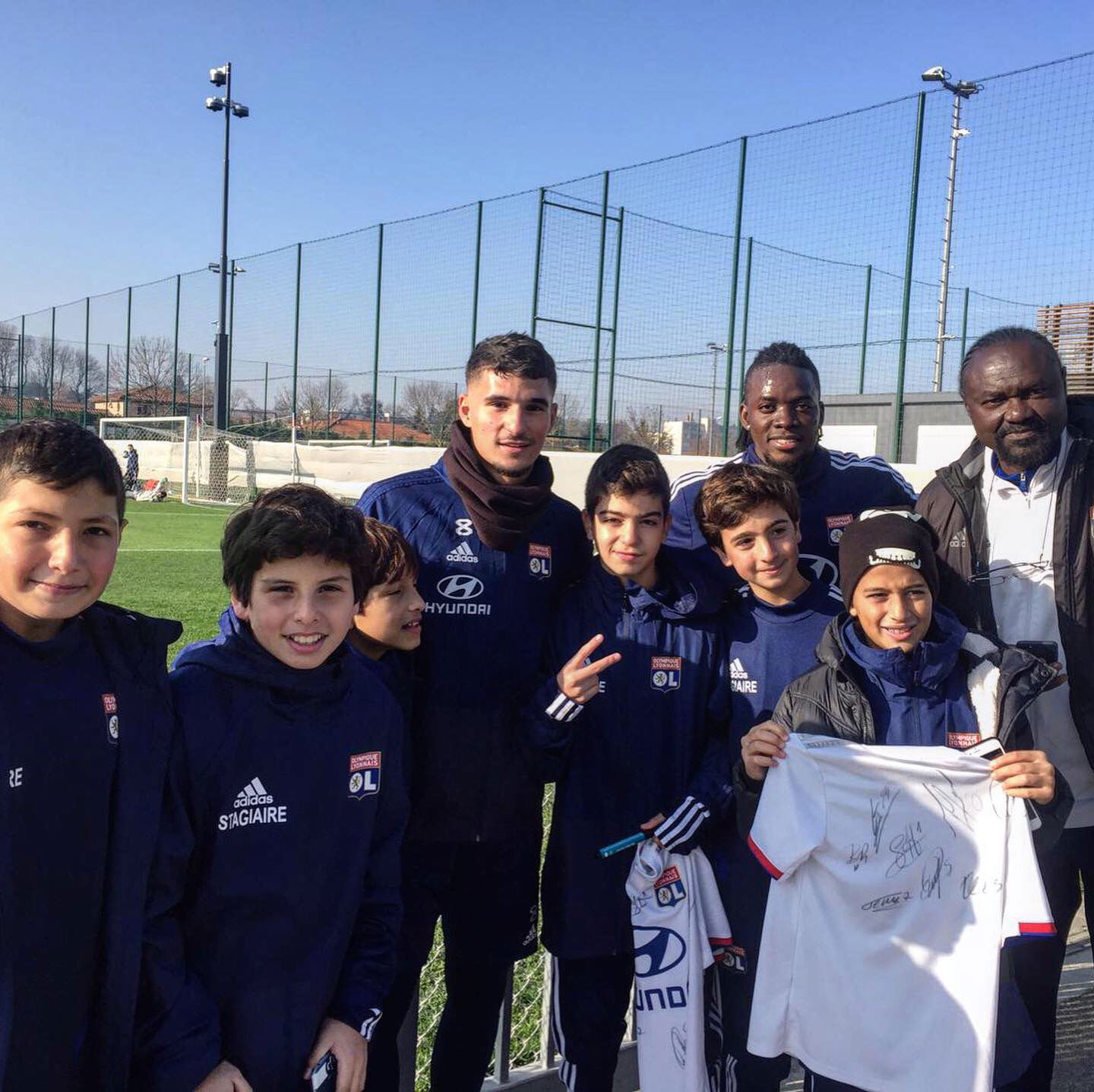 This year, our delegation of six 2007 boys: Ralph Daniel, Roudy El Hage, Nicholas Azzi, Elias Hamouche, Ryan Daher and Karim Semaan flew to Lyon on November 30 for a one week of training and tryouts. Our partners at OL operate the second best academy in the world, and this is always an exceptional experience to our young talents who get to experience professional football at its best!
The boys, accompanied by our French Technical Director Stéphane D'Urbano and Coach Michel Goudiaby earned an international experience playing with the OL young team, watching the PROs training and meeting them, they also enjoyed a lovely adventure visiting the OL stadium and watching a Ligue 1 game: OL vs LILLE. The feedback on the players was extremely positive and we are confident this experience will boost their motivation, skills, and performance!
Despite the difficult times we are facing, we are proud to stay true to our mission and expose young Lebanese talent in Europe.